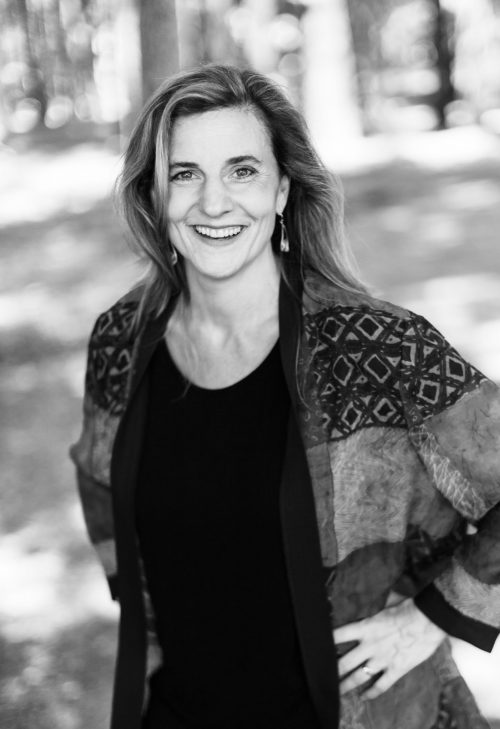 Hi, I'm Annabelle
I love the deeply gratifying and moving work of being a therapist, and I am thrilled that the world of therapy is embracing body-centered, experiential and innovative approaches.
I've made it one of my personal missions to support other therapists who want to approach therapy using more whole-person and creative options.
I also want to help you remember what it felt like to be inspired to be a therapist, to feel confident in making decisions and exploring innovation in your work, to tap into the deep inner resources that will sustain you and guide you.
You want to help your clients thrive by going beyond talk therapy and I want to help you show up for them and for yourself.
Join me in cultivating your vitality and thriving in your work as a therapist using somatic & experiential approaches!
Ready to Feel More Confident & Effective Using Somatic Approaches in Therapy?
Mindful Body, Mindful Therapy:
Integrating Somatic Approaches with More Confidence & Ease
Free Mini Course
Get curious about opportunities for using more innovative approaches, feel more creative in your clinical work, and facilitate healing and change with your clients in powerful ways. Receive ongoing support with our newsletter. Learn more