Consultation Groups
Take care of your clients.  Take care of yourself.
Feel more confident, alive and creative in your work.
No matter how much passion or dedication you have for this work, during the best of times, therapy is a demanding and challenging profession.  Pandemic challenges have magnified this, and therapists are feeling tapped out.  
We are hungry for support, for respite, for new ideas.  We want resources to work with client issues effectively, and we need to nurture our own resiliency.
If you've moved into a bit more of a "duct-tape" approach than you'd like, joining a consultation group can help you to refresh your creativity and dust off your innovation.  Learn or deepen mind-body approaches and tap into your own body wisdom to grow as a therapist.
You don't have to figure it out on your own.  We're better together!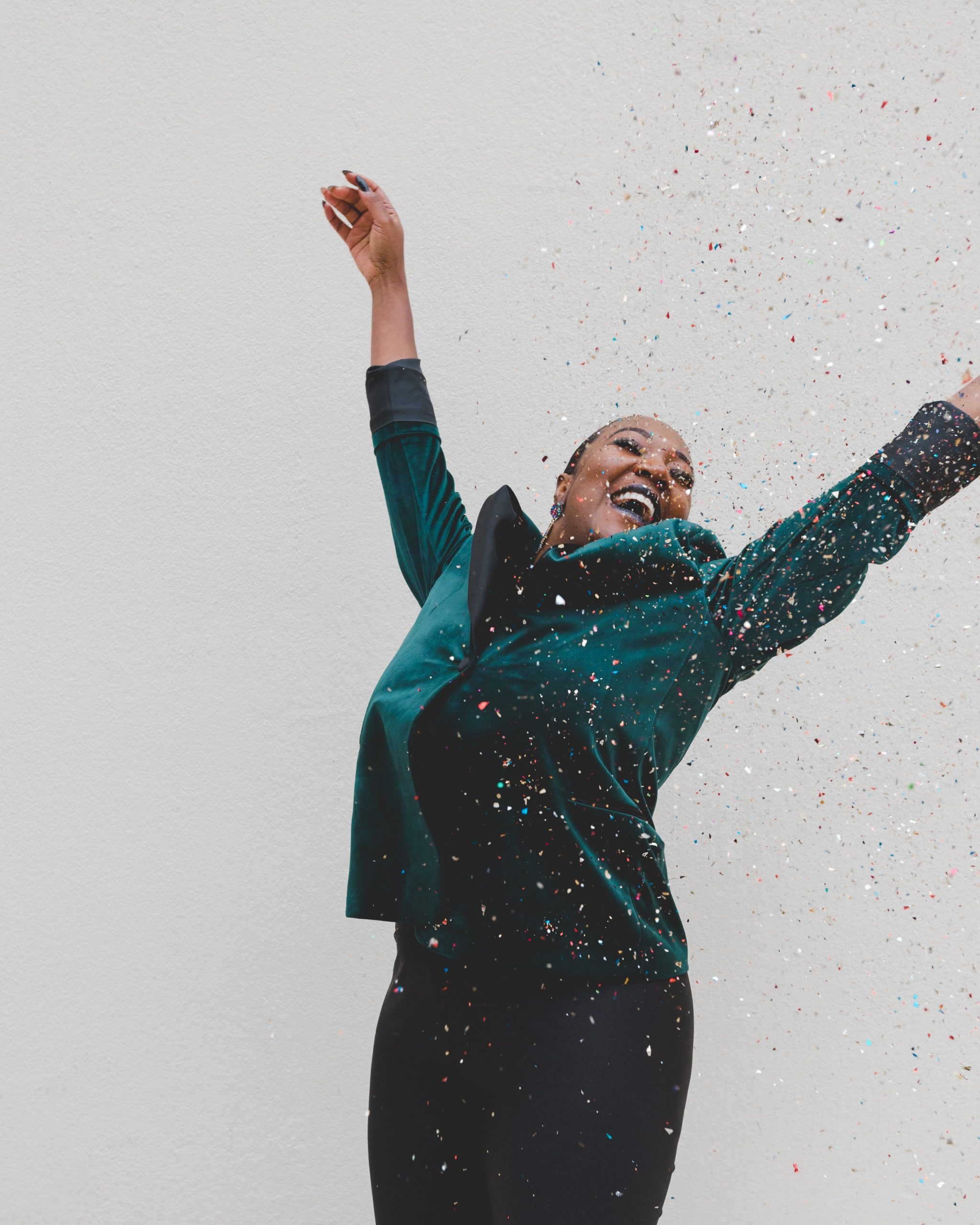 ---
Increase therapeutic presence and rapport, deepen clinical work, engage creativity and make use of the mind-body connection.
---
In a collaborative small group you can explore ways to:
Use your skills and your imagination to make the therapeutic relationship feel alive and real.
Develop innovative ways to work using creativity and the body-centered approaches in therapy.
Appreciate the skills and strengths you already have. Learn new ways to apply them.
Get support from other like-minded therapists.
Take time to explore clinical material that needs more attention.
---
These are no run-of-the-mill consultation groups.  We use minfuless, experiential &  body-centered approaches.
---
Your clients need you to be present and available to them.
It's important for you to take care of yourself as a therapist.  You can't sustain this work without burnout unless you replenish your reserves and commit to professional growth.
When you take the time to step away from your direct client work, you can dive deeper into the problems your clients face and the challenges you have working with them.  You can explore new solutions and gain new perspective.
Feeling confident and energized in your work is important so that you can show up for your clients and be helpful.  It can help you to unplug from work knowing you've done good work and turn your attention to your own life.
Taking the opportunity to invest in your work means that you can take body-centered or creative approaches to a new level.
How it Works:
This will be an intimate group so you can get your needs meet in an interactive and collaborative way.  We'll have no more than 8 participants.
We will meet online by videoconference.
Groups meet monthly for 90 minutes.
Minimum commitment is 6 months.  The cost for 6 months of consultation is $750 ($125 per session), with the option to pay in full or in installments.
Start dates for new groups are TBD.
Sign up for the Consultation Group Update list below and you'll be the first to know.
Dates and times are typically Friday mornings or mid-day, but other options may be available. 
Once I have a substantial amount of interest for a new group, I'll set a date for a few weeks out and get you started with the sign-up process.
Email me if you are interested in particular time frames, or with other input about what you would like to get amazing group support for your therapy practice.  Email: hello(at)annabellecoote.com
Group practices or agencies
I am available to create custom consultation groups for group practices or agencies.  Get in touch to explore options.
I am thankful for working with Annabelle. Through individual and group sessions I have grown so much as a clinician. I always look forward to meetings because I come away with a sense of feeling empowered and energized for new opportunities and challenges in my practice. I am so grateful that Annabelle sees my strengths and helps me recognize those traits in myself. Her openness, creativity, and humor are such a delight. It is a pleasure to work with her and be inspired. I am so glad that she has embraced the technology that enables us to communicate, learn, and grow from one another despite our physical distance.
Want more personalized and in-depth focus?
Individual consultation might be right for you.