Blog Articles & Mind-Body Practices
Explore Mind-Body Practices that can Support You in Your Practice.
Try out the brief moments of mindfulness, still or moving, or a quick breath practice that can help you reset between sessions.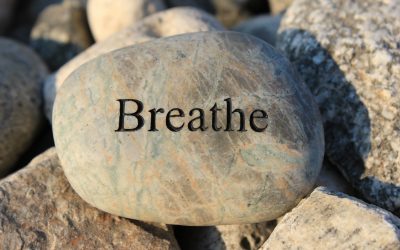 For therapists, taking just a moment to pause and reset throughout the day can make a real impact not only on how you feel, but in how you show up for your clients and other responsibilities.
The 3 Breath Reset is a resource I developed to help therapists feel centered, grounded, and focused. You can use it to bring your attention to the people and tasks in front of you with more mindfulness and intention while taking a moment for yourself. Getting in the habit of using it regularly can nurture your compassion resilience.
read more