Blog Articles & Mind-Body Practices
Explore Mind-Body Practices that can Support You in Your Practice.
Try out the brief moments of mindfulness, still or moving, or a quick breath practice that can help you reset between sessions.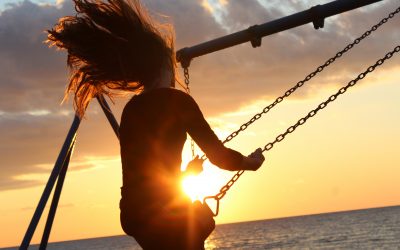 The COVID pandemic no longer feels brand new. It's not as chaotic and disruptive as it was in past months. However, it's an ongoing challenge full of uncertainty with no real end in sight.  It's a Time for Extra Care. Doing therapy well requires that therapists' own well-being is in good shape. This is true under the best of circumstances, but becomes even more so in difficult times.
read more