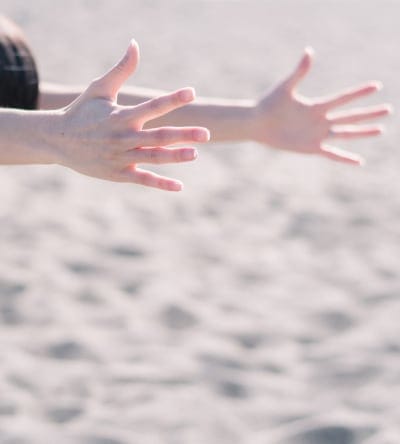 Mindful Body, Mindful Therapy:
Integrating Somatic Approaches with More Confidence & Ease 
Free Mini Course
Develop Your Work Using Body-Centered & Experiential Approaches
In just about 10 minutes per week, this 6 week mini course is for therapists at all experience levels who want to feel more grounded and centered using somatic interventions. The course will help you get curious about opportunities for using more innovative approaches, feel more creative in your clinical work, and facilitate healing and change with your clients in powerful ways.
You will explore:
Developing mindset and mindful presence that will support your work.
Collaborating with and talking about somatic approaches with your clients.
Helping clients to develop somatic resources.
Looking for opportunities to introduce experiential interventions.
Investing in your own growth & development.
Each week includes:
A short video to watch.
A focus for the week with advanced options for more experienced clinicians.
A printable reminder card to help you keep the material fresh.
A mid-week email to keep you on track.
Watch the Video to Learn More About the Course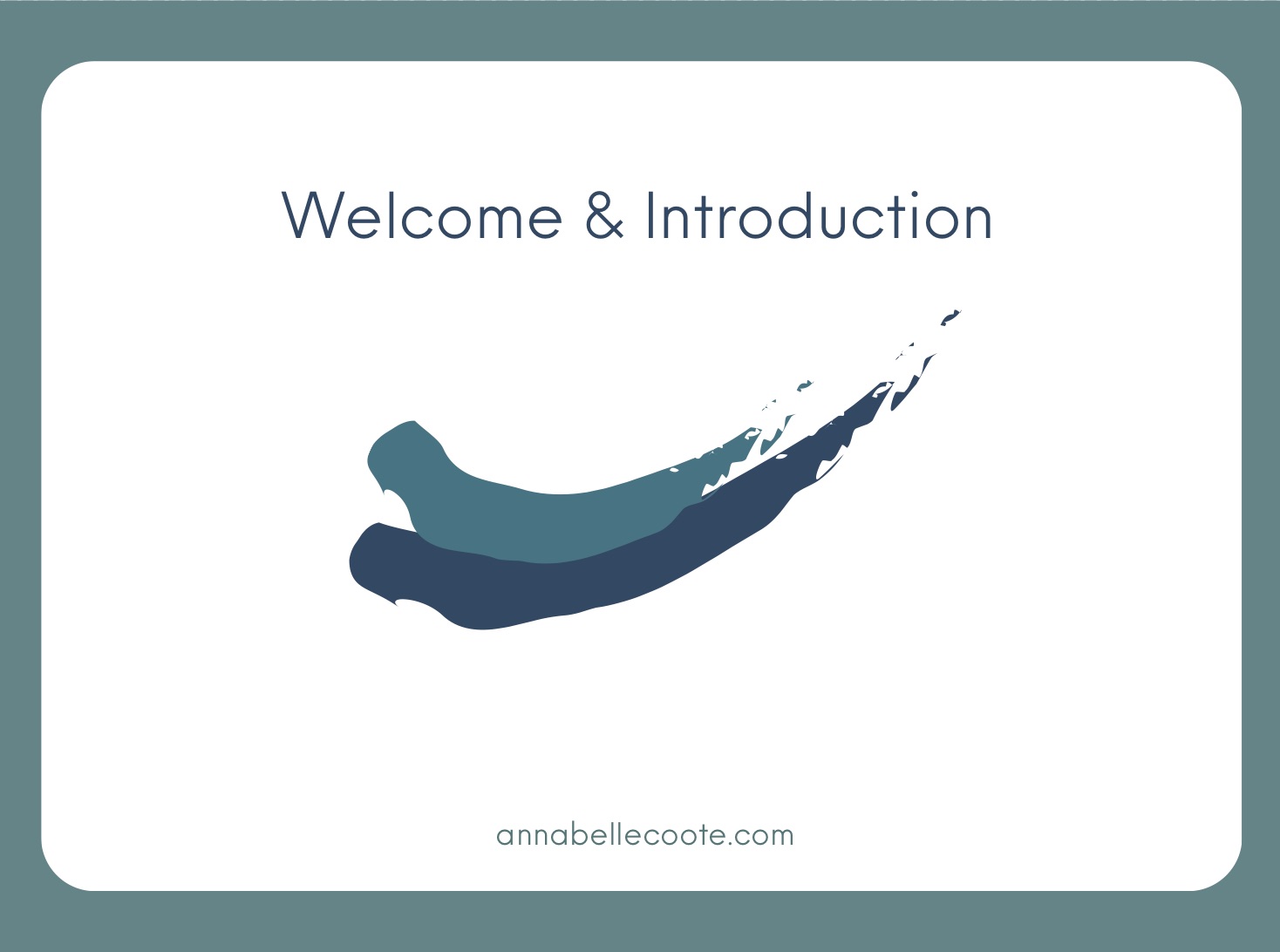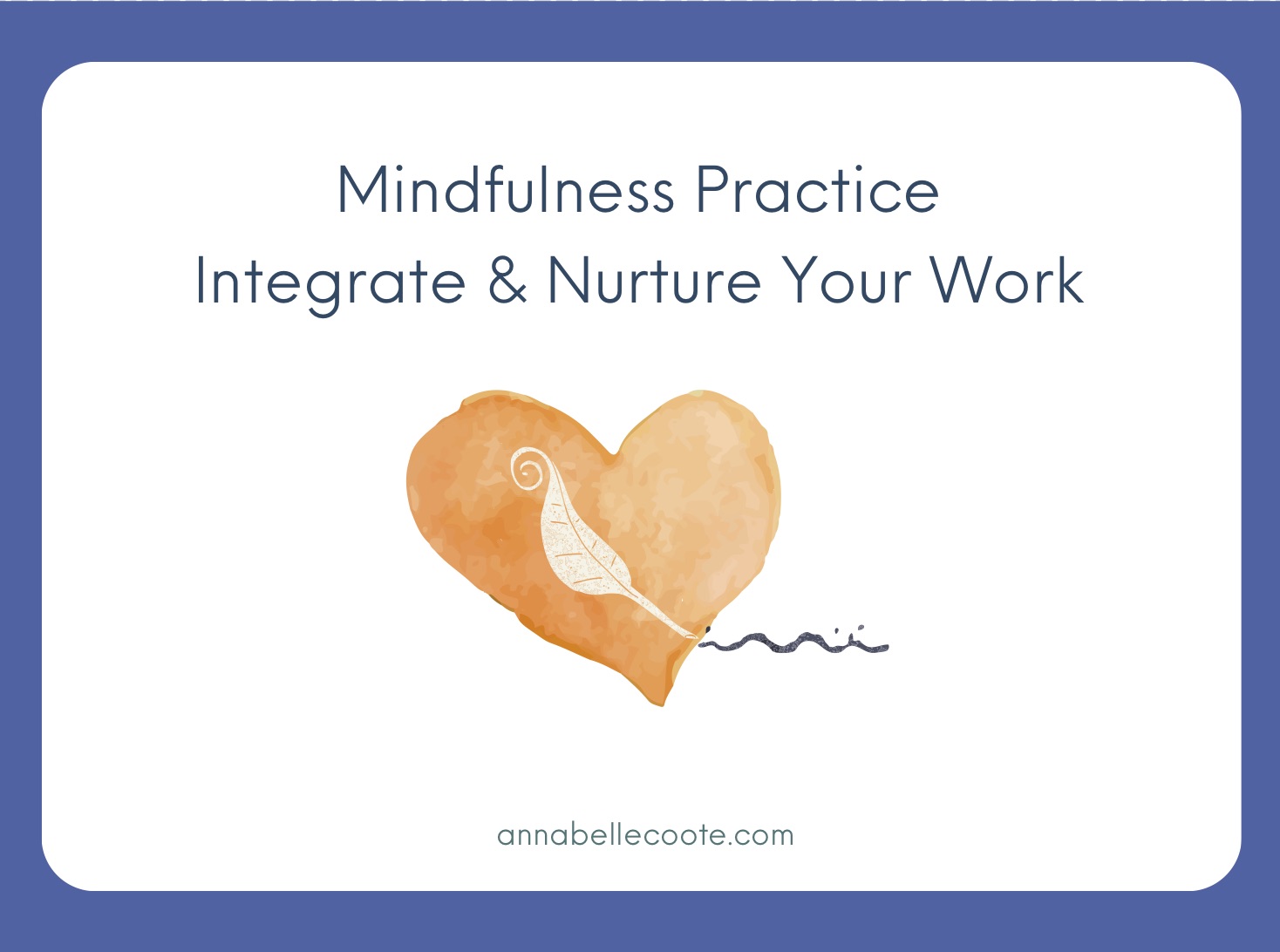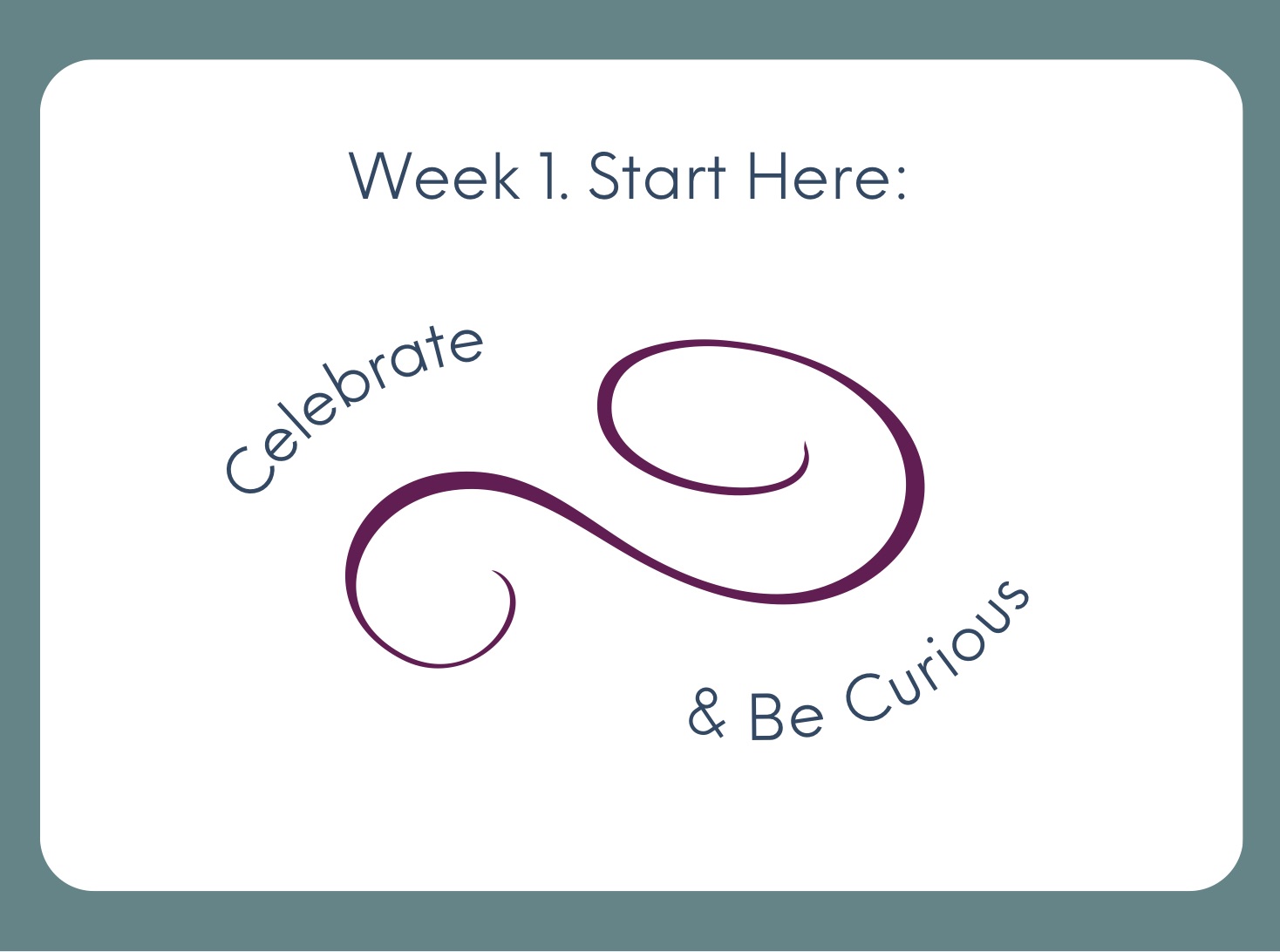 Week 1 | Start Here: Celebrate & Be Curious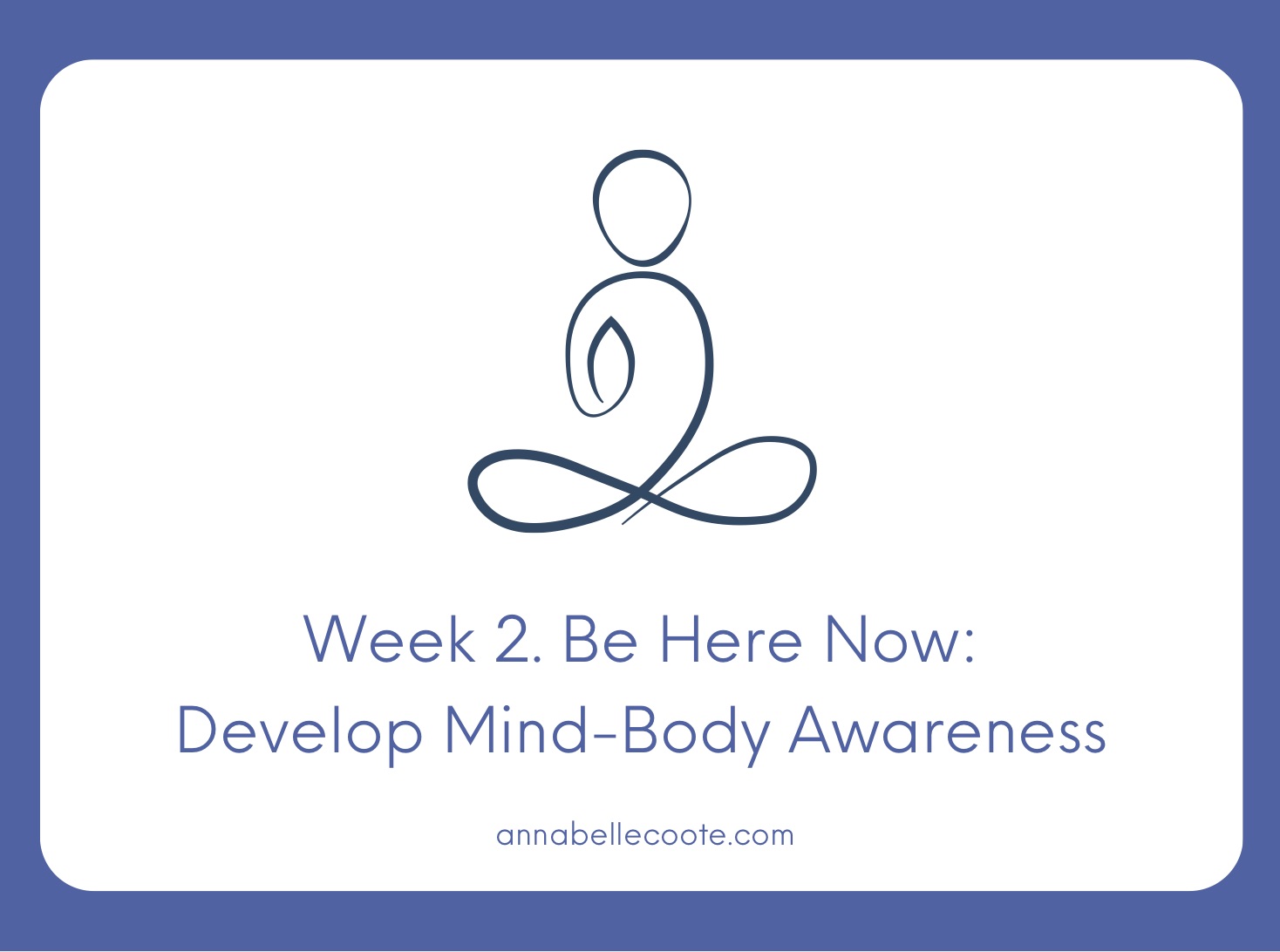 Week 2 | Be Here Now: Develop Mind-Body Awareness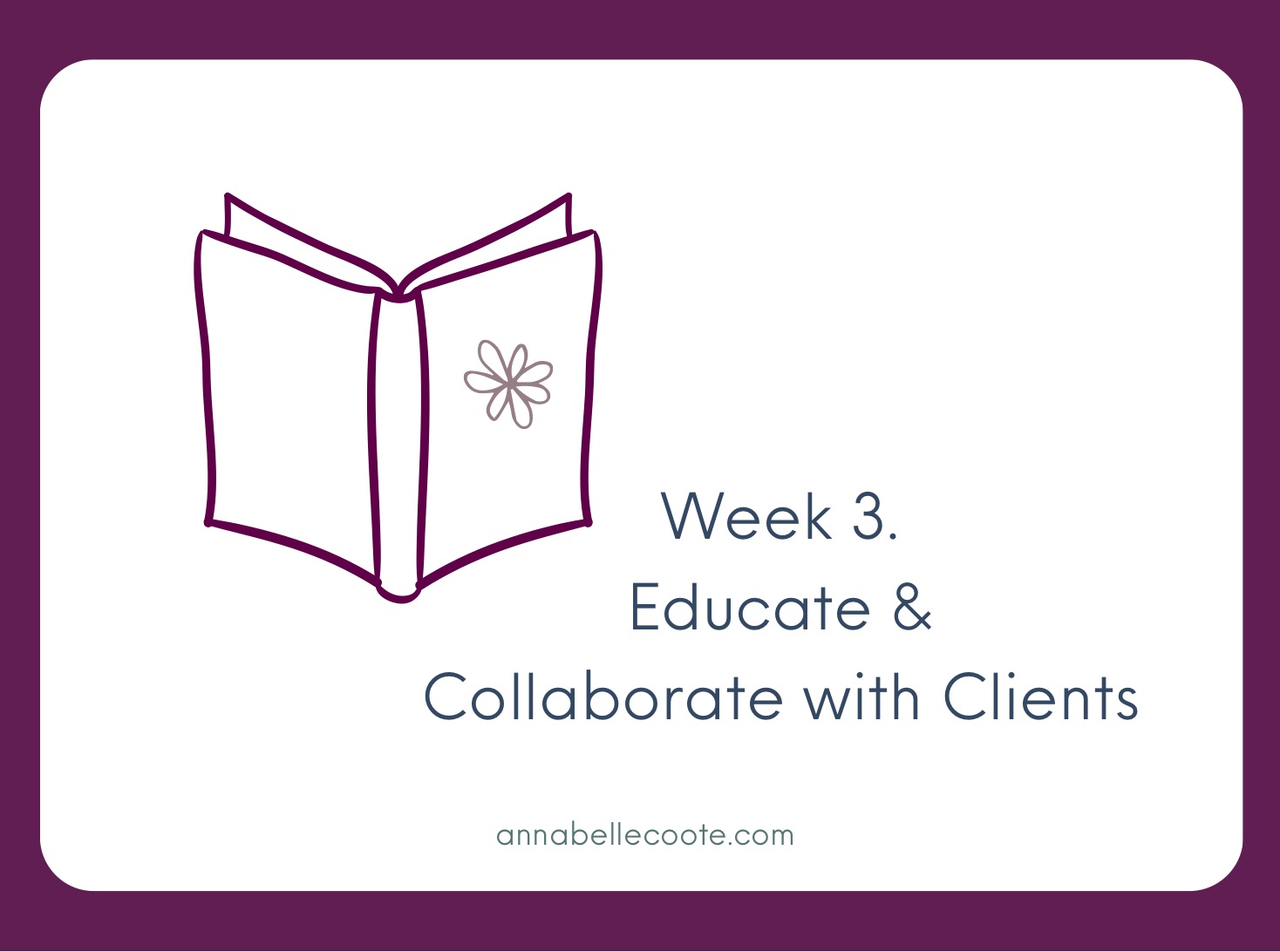 Week 3 | Educate & Collaborate with Clients
Week 4 | Develop Somatic Resources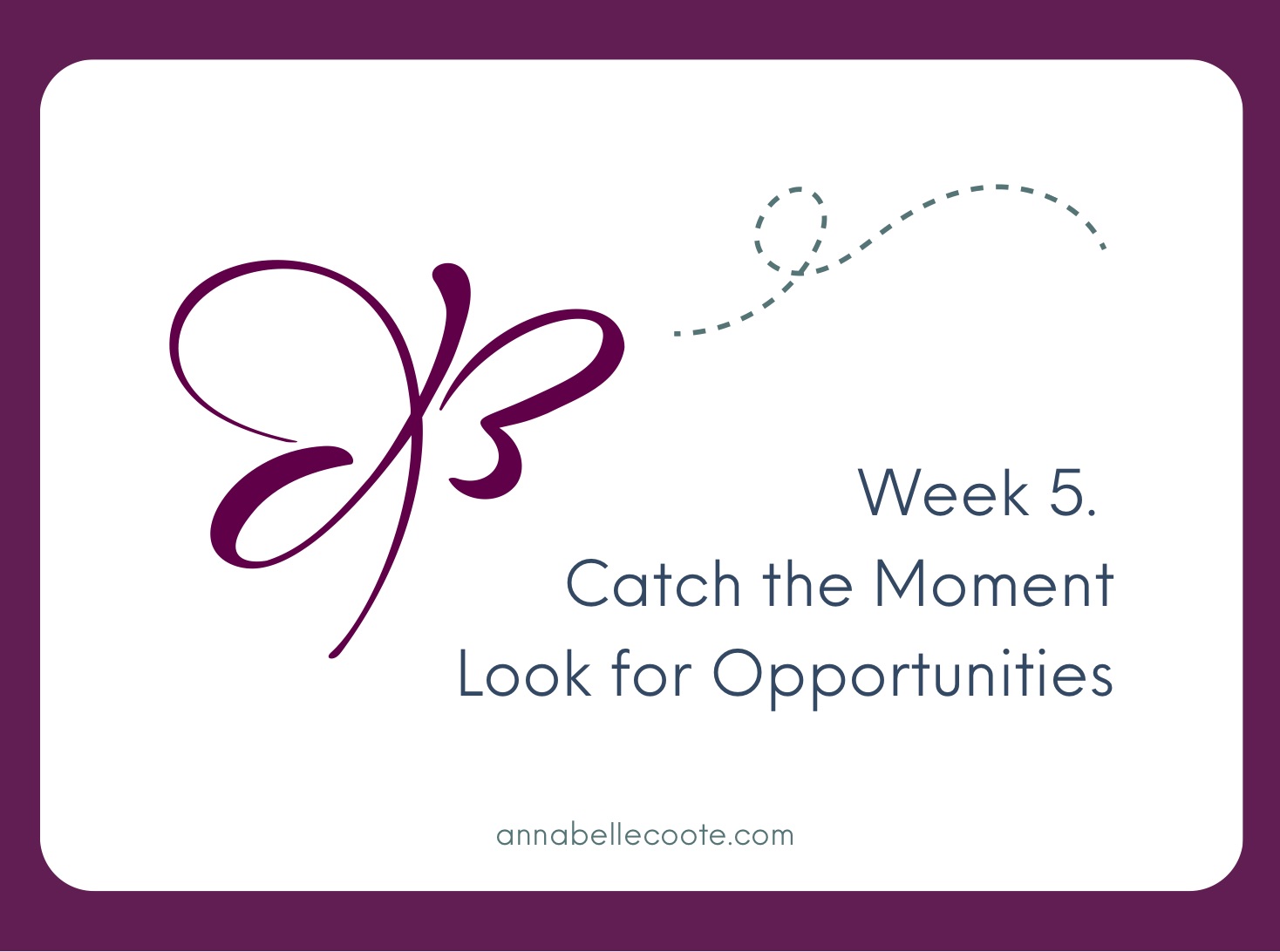 Week 5 | Catch the Moment, Look for Opportunities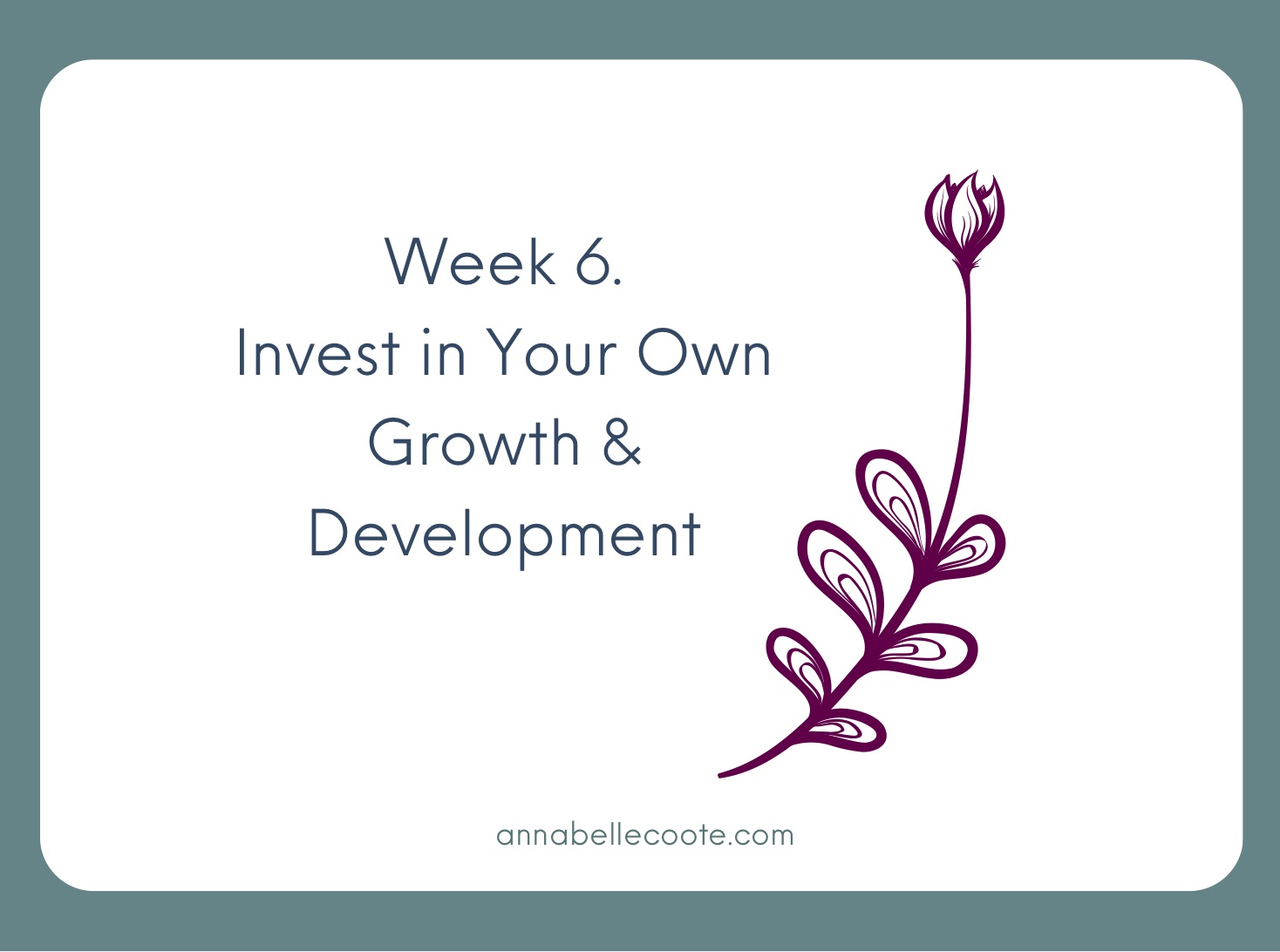 Week 6 | Invest in Your Own Growth & Development
Ready to Feel More Confident & Effective Using Somatic Approaches in Therapy?
Take the free mini course.*
Feel more grounded, find new opportunities and make your work more your own. Receive ongoing support with our newsletter.
* ©2023. Annabelle Coote. All rights reserved.  You may access this course for your own professional development only. You may not reproduce or use for any commercial purposes. This course is for educational purposes only and does not constitute legal, ethical, clinical or treatment recommendations, or any other business, clinical practice or health advice related to you or your work as a therapist.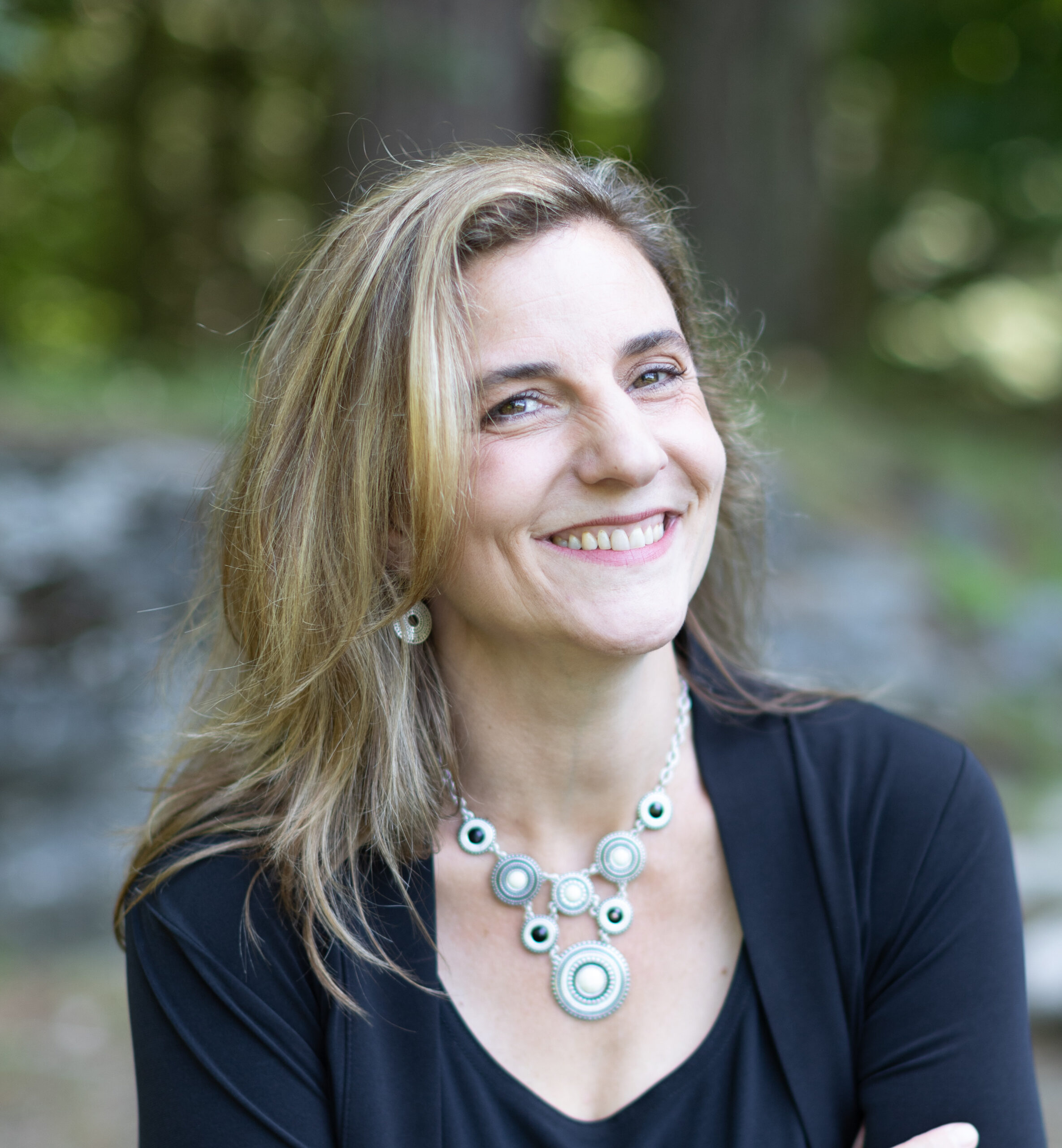 Annabelle Coote, MA, LMHC, BC-DMT
I have been using body-centered, somatic, creative and experiential approaches as a therapist, clinical supervisor and consultant, educator and author for over 25 years.  Having experienced highs and lows, joys and struggles as a professional, I truly love being a therapist and supporting other therapists, especially with integrating mind, body and creativity in clinical work.
I am drawn to both the art and science of psychotherapy and get excited about integrating different approaches. I am a licensed mental health counselor, certified advanced Sensorimotor Psychotherapist, and board certified dance/movement therapist. I also integrate expressive arts therapy, EMDR, and IFS approaches.
Interested in more support using mind, body & creativity in therapy? Schedule a Discovery Call to see if working together is right for you.