You Are Already Signed Up for the Mini Course!
You are already signed up for the Mini Course Mindful Body, Mindful Therapy: Integrating Somatic Approaches with More Confidence & Ease
Look for the course emails in your inbox.
If you are not getting emails for the course, please reach out to us.
In the meantime, scroll down for more freebies & resources.
Other Freebies & Resources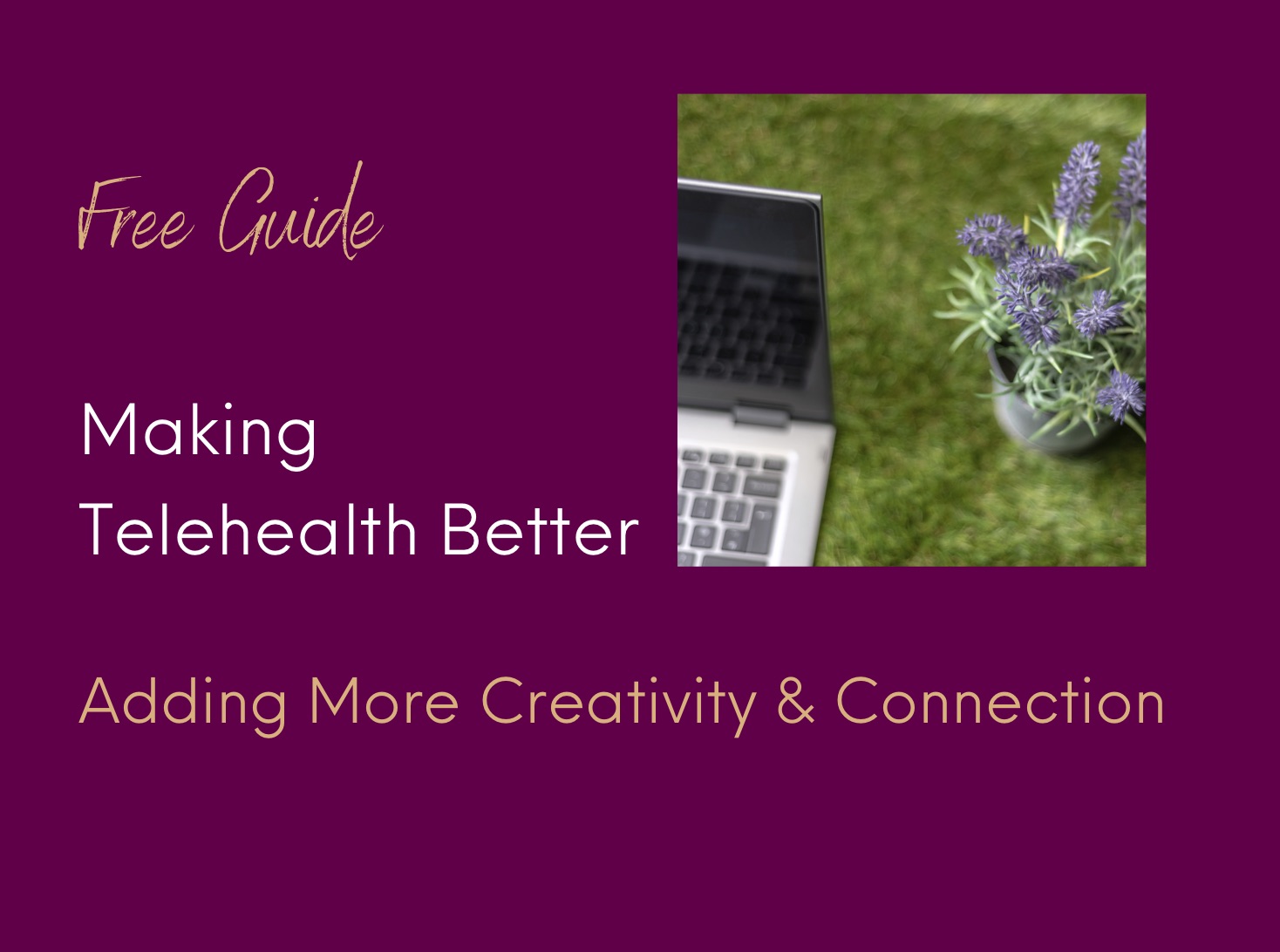 Making Telehealth Better Guide
Feel more effective working remotely with your clients. Includes a tip sheet to share and review ith clients.
Download the guide »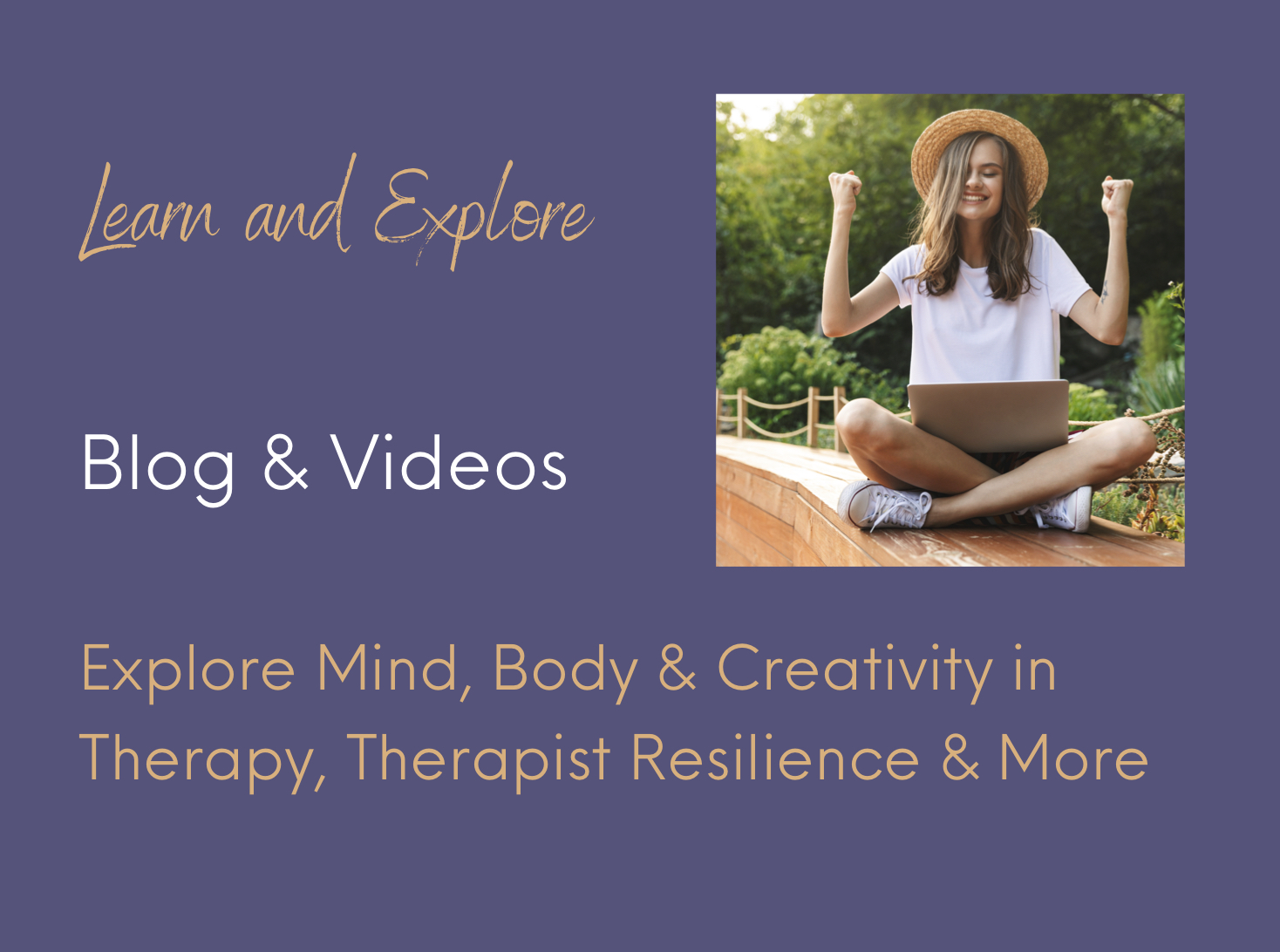 Blog & Videos
Learn more about body-centered and experiential approaches in therapy and feel inspired in your own professional development.
Read the blog »