Blog Articles & Mind-Body Practices
Explore Mind-Body Practices that can Support You in Your Practice.
Try out the brief moments of mindfulness, still or moving, or a quick breath practice that can help you reset between sessions.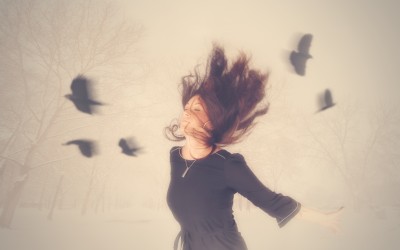 Reflections from my keynote presentation. I had the honor of being the keynote speaker for the annual conference of the New England chapter of the American Dance Therapy Association (NEADTA) this March. A couple weeks ago I shared some of my experience and photo/video...
read more