Keep Your Excitement For Therapy Alive!
Helping therapists revitalize their work with creative and mind-body approaches.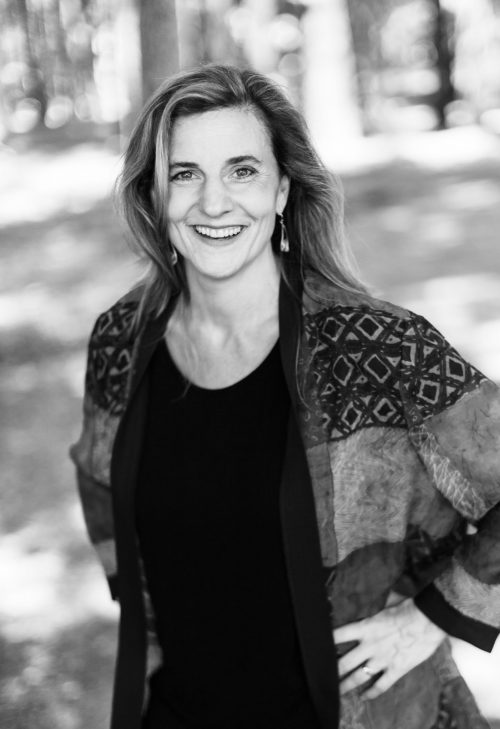 Hi, I'm Annabelle.
I'm a therapist and therapy consultant.  I am fascinated by both the art and science of therapy. I truly love helping therapists discover how creativity and mind-body approaches can enrich clinical work and nurture their own resilience and vitality.
These are surely challenging times to be working as a therapist.  It's important that we invest in getting what we need to work effectively with our clients.
Therapists do amazing, rewarding, life-changing work.
It is also intense, demanding, and difficult – NOW MORE THAN EVER!
I offer clinical consultation & creative professional development for therapists and other mental health professionals so that you can feel confident, invest in your own vitality and have greater capacity to sustain your work over time.
Learn about using experiential, creative and mind-body approaches in your work and in your own professional development.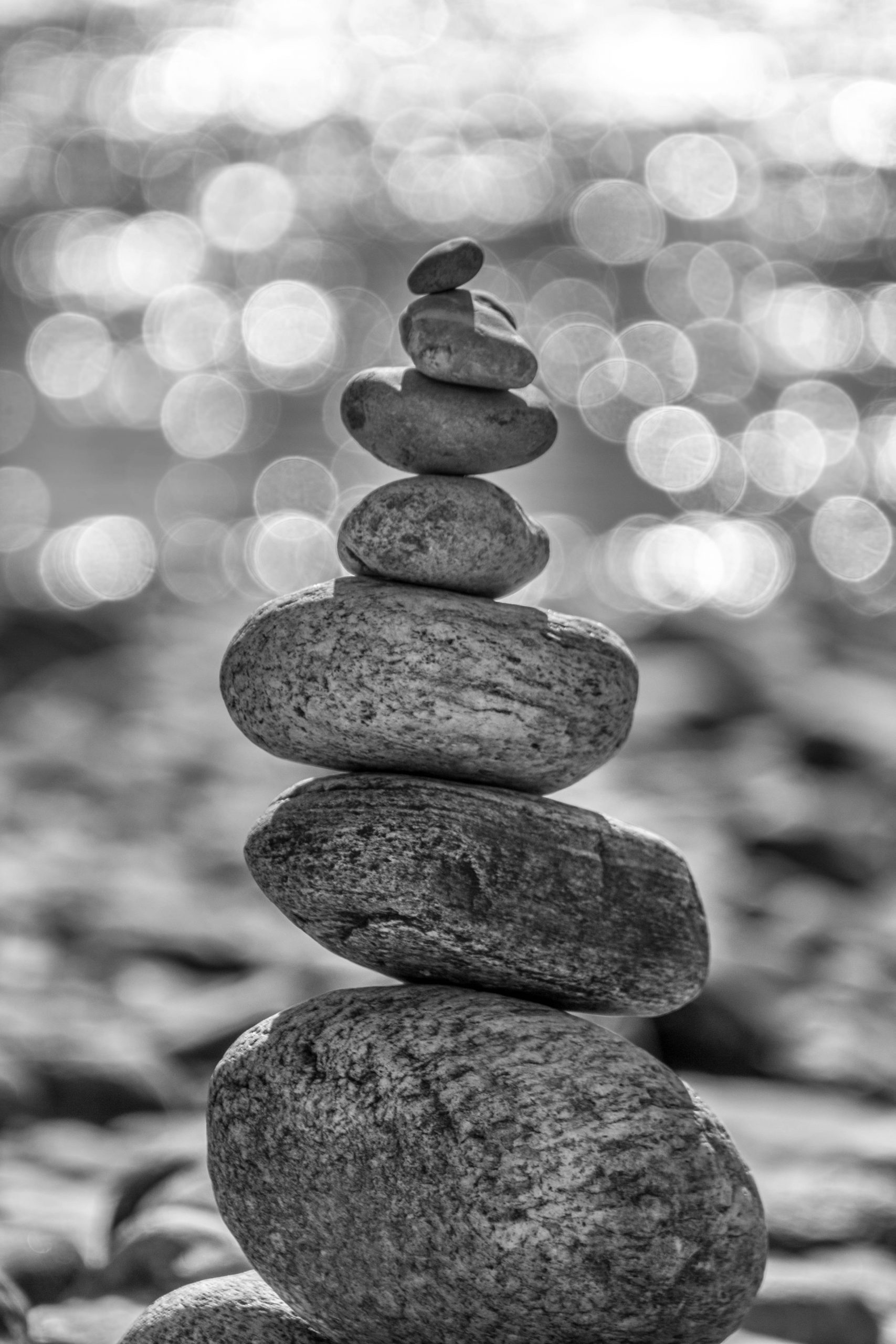 spark your creativity – use your body's wisdom – find your inspiration
Get Support With 1:1 Consultation
Get Support with Group Consultation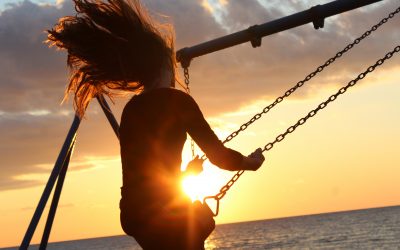 The COVID pandemic no longer feels brand new. It's not as chaotic and disruptive as it was in past months. However, it's an ongoing challenge full of uncertainty with no real end in sight.  It's a Time for Extra Care. Doing therapy well requires that therapists' own well-being is in good shape. This is true under the best of circumstances, but becomes even more so in difficult times.
read more
You do work that matters. You do work that matters and makes a difference.  Sometimes this is really clear and at other times you just might not feel it. I am taking a moment to notice what you do and to encourage you to join me. Therapy and healing work is hard. ...
read more