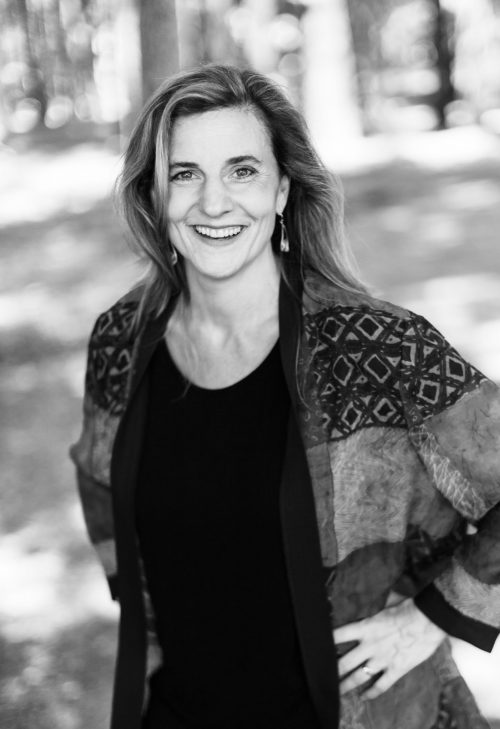 Hi, I'm Annabelle
I love the deeply gratifying and moving work of being a therapist.
I've made it one of my personal missions to support other therapists.
I want to help you remember what it felt like to be inspired to be a therapist, to feel confident in making decisions and exploring innovation in your work, to tap into the deep inner resources that will sustain you and guide you.
I hope you will join me in cultivating your vitality and thriving in your work as a therapist.
Your Work Matters!
Therapists do amazing, rewarding, life-changing work.
It is also intense, demanding, and difficult – NOW MORE THAN EVER!
I offer clinical consultation & creative professional development for therapists and other mental health professionals so that you can feel confident, invest in your own vitality and have greater capacity to sustain your work over time.
Learn about using experiential, creative and mind-body approaches in your work and in your own professional development.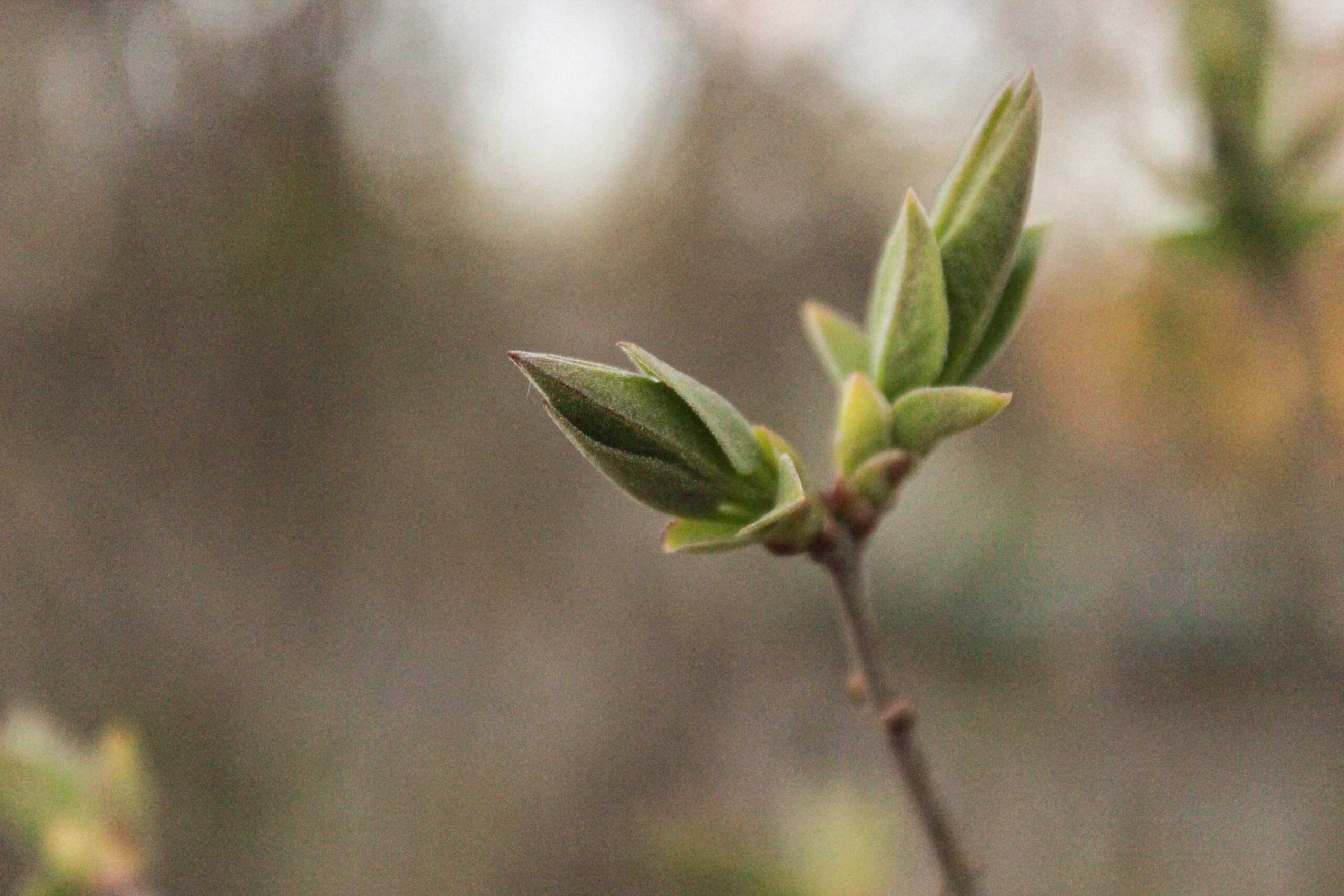 spark your creativity – use your body's wisdom – find your inspiration
Get Support With 1:1 Consultation
Get Support with Group Consultation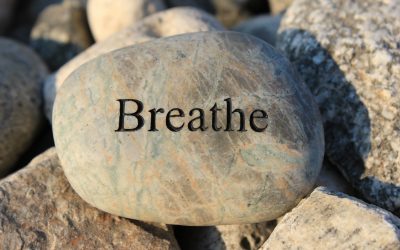 For therapists, taking just a moment to pause and reset throughout the day can make a real impact not only on how you feel, but in how you show up for your clients and other responsibilities.
The 3 Breath Reset is a resource I developed to help therapists feel centered, grounded, and focused. You can use it to bring your attention to the people and tasks in front of you with more mindfulness and intention while taking a moment for yourself. Getting in the habit of using it regularly can nurture your compassion resilience.
read more
You do work that matters. You do work that matters and makes a difference.  Sometimes this is really clear and at other times you just might not feel it. I am taking a moment to notice what you do and to encourage you to join me. Therapy and healing work is hard. ...
read more